Page 30




Close-to-Almost-Full-Size Samples

---
Shown below are four examples of the increased quality that accompanies the larger sizes of character prints, I call
portraitures
. The actual hard copy images, when printed on photo-grade papers, either gloss or mat finish, are at least four times the resolution as presented on this page. Therefore these pictures represent relatively low resolution examples of the final product. As displayed, the images are obviously free of individual serial letters and numbers, a signature, or other embellishments that might distinguish one set of prints from another. The finished version would also carry one or more "stamps" that identify it as an exclusive product of the DRAGONOPOLIS website.
Click here to see what signed, ready-to-ship prints generally look like.
All the prints offered for sale via this website are available in two different sizes only. Please note that the images shown here approximate the smaller of the two sizes, which is designed to fit on a standard 8 1/2" x 11" sheet of photo-quality paper. Depending on the individual characteristics of a particular portraiture, the size of a given image will vary somewhat, as well as its position on the page, whether centered or offset to one side, top or bottom. As the artist, I reserve the all-powerful, near god-like discretion to produce prints which reflect my personal sense of what looks cool, and what doesn't. Granted if you like this sort of thing, they're all pretty much cool no matter what. Also worth mentioning is that if you're looking at this site on a tiny computer (or a really big one) that these screen images may or may not come even close to their true size when printed. I figured you already knew that, but I've learned to "never assume".

The second size into which all these prints fit very well is a standard 11" x 17" sheet. In some cases a portraiture is much wider than it is tall, and the rectangular shape (landscape versus portrait) better accommodates those characters, meaning they can be printed larger than if all of them were forced to fit into the same vertical (portrait) style. Consequently a complete set of all the DRAGONIA characters (yeah, like I'm gonna sell a lot of those) would comprise a collection that is largely split between landscape (horizontal) prints and portrait (vertical) versions using the same size paper for both. An example of what I'm talking about is the last of the four images below, the draghale (whale) named Ghalley.

Please note that these sample pictures portray an arbitrary mix of only some of the different styles and choices available. DRAGONOMICON contains many different galleries and while each are unique for one reason or another, the guidelines described here will pertain not only to this department, but to all other galleries (and departments) as well. Either of the two sizes, whether placed in a simple frame or professionally matted and framed, should make a nice conversation item when hung on a wall. Preferably where someone will see it. Like maybe as the centerpiece of your living room. Okay, they'd probably look good in a bathroom too. Preferably an indoor facility.

For more information about the prints
and how to purchase them,
please click the link below. Thanks.

---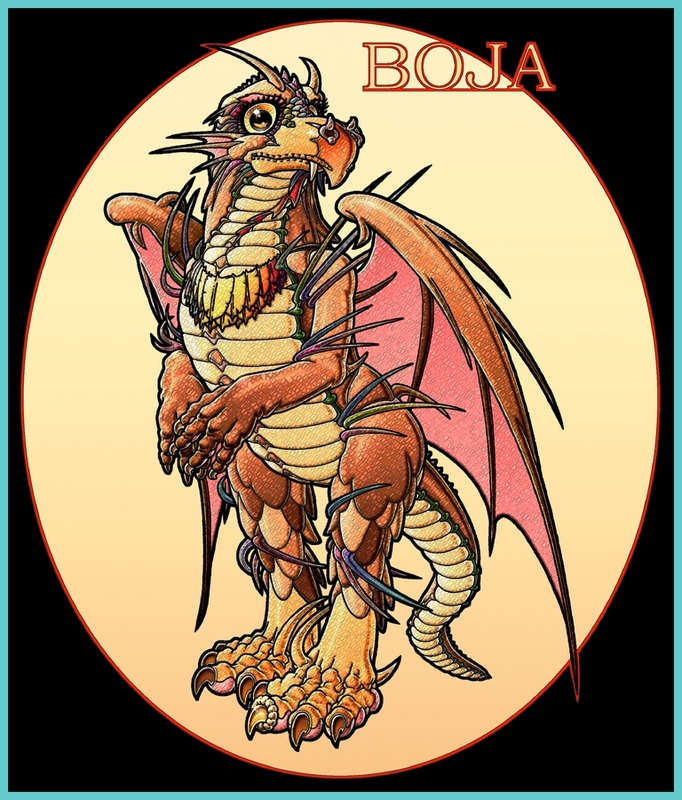 Fig. 2. BOJA in her alternate, bolder style. This is my favorite "look" for all the characters, but that's just me.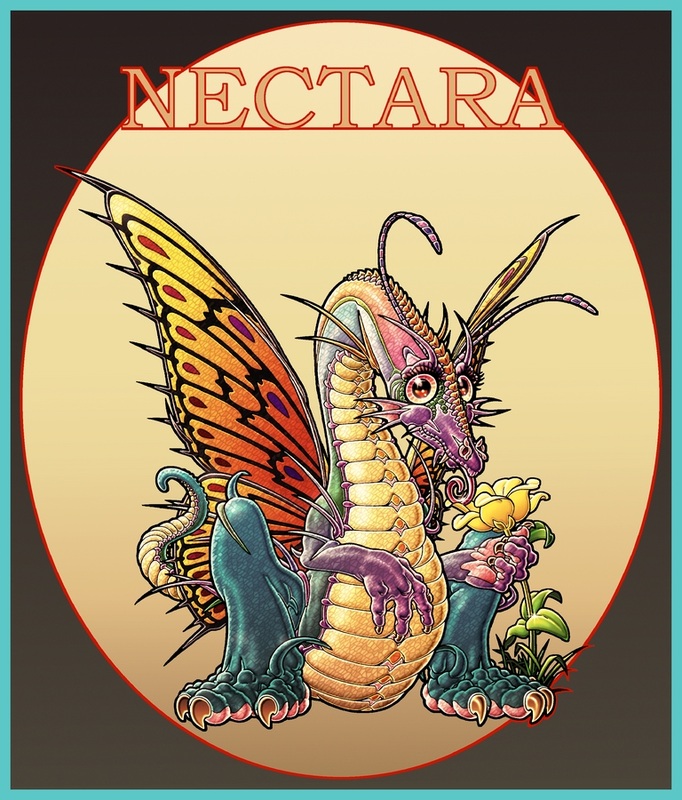 Fig. 3. NECTARA. If you didn't know before reading it here, maybe one of us is from an alternate universe. Okay, it's me.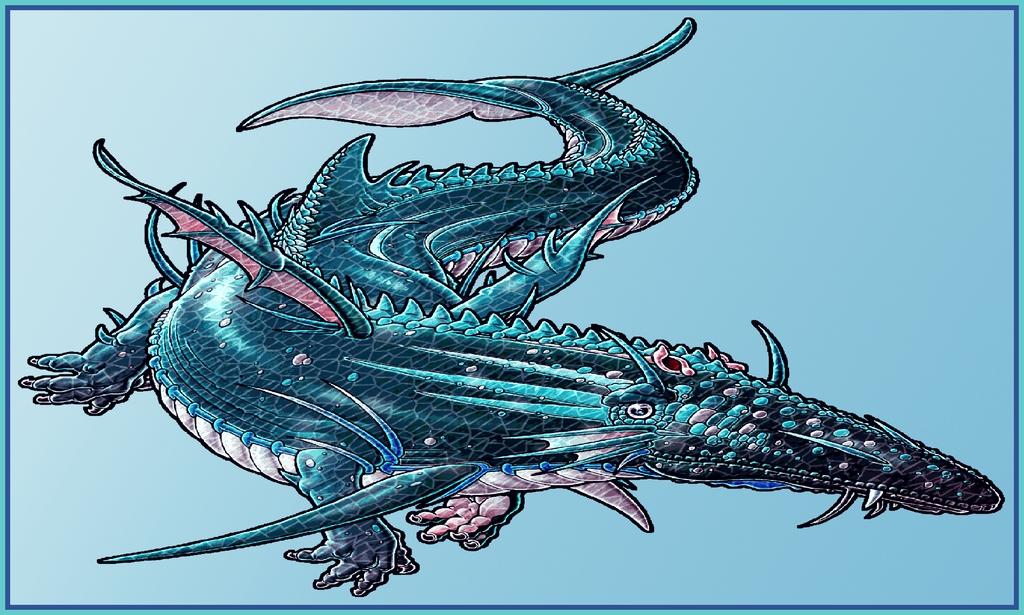 Fig. 4. I put this here to illustrate the landscape version of both smaller and larger prints. Ghalley would look like a sardine if squished into a vertical portait style.


* * * *





You're currently on page DRA30
listed under DRAGONOMICON



Click below to take the tram directly to the first
of the Primary Collection galleries in which all
of the DRAGONIA characters are on display.

Tired of dragons? Ready to see something else? Go somewhere else?
How about deep space billions of miles from Earth? That far enough?
If not, you must be very well traveled. Or you're an extraterrestrial.