cup one of one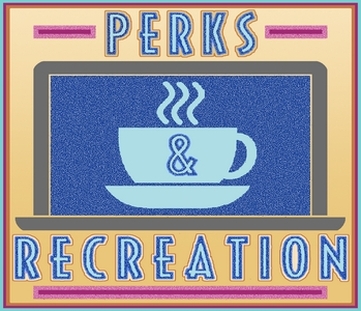 P E R K S & R E C R E A T I O N

Whether just passing through or a full-time resident,
be sure to visit Walker Pines' popular, family-friendly
coffee house and internet cafe, Perks & Recreation.

---


You're currently enjoying a latte and playing
Dungeons and Dragons @ Perks & Recreation
listed under Directory.



Trivia: Perks & Recreation is located in the
small township of Walker Pines, Arizona. To
learn more the Ghosts who supposedly haunt
the place, click the link below.



Next on the tour is Timtews News Rewm.
Ancient history at a glance.



Want to send some postcards to friends that celebrate
your visit to the DRAGONOPOLIS galleria? Just stop
by the emporium's conveniently located Post Office.



What also goes well with a latte or cappuccino?
Good reading material. Seating is limited.